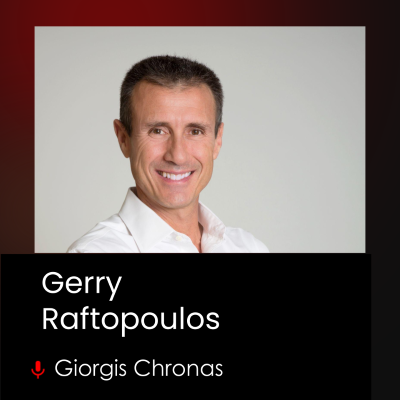 Gerry is the Chief Executive Officer of Munich Re HealthTech and a founding member of the company since 1995.
Over the last two decades, Gerry has led the company to grow its revenues and profitability, expand its presence and its client base in 19 countries in EMEA, LATAM & APAC. Due to Gerry's leadership and strategic vision, Munich Re HealthTech is positioned among the global leaders of health insurance technology providers.Gerry holds a B.Sc. in Mathematics, an M.Sc. in computer science from the University of Manchester and an MBA from the University of Bath.
He is passionate about playing tennis, discovering the latest pop music and taking care of cats.
Linkedin: https://www.linkedin.com/in/gerry-raftopoulos-4a47bb10/
Munich Re HealthTech: https://www.munichre.com/mrhealthtech/en.html